QS EECA UNIVERSITY RANKINGS | 2022
QS ASIA UNIVERSITY RANKINGS 2023
QS CENTRAL ASIA UNIVERSITY RANKINGS 2023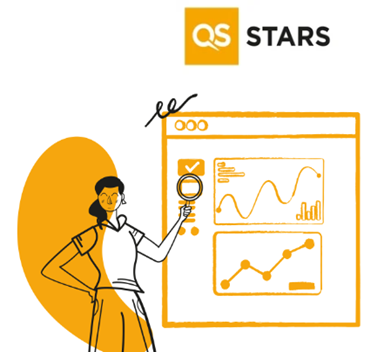 Rating of ATU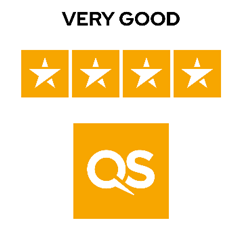 https://drive.google.com/file/d/1ISsd6YSjc6zA1YnFcUpe1PODfIO69-8-/view?usp=share_link
QS STARS
WORLDWIDELY RECOGNIZED QUALITY MARK
The QS Stars university ranking system uses a comprehensive and comprehensive framework to evaluate and compare university performance across a wide range of key criteria. It is designed to provide valuable insight into strengths and weaknesses, providing best-in-class higher education standards.
Almaty Technological University was awarded 4 stars for distinction in the overall standings based on the results of an audit conducted by QS experts, highlighting two categories – Education and Employment, for which ATU received 5 stars.
In line with our mission – to provide quality education at the level of the best universities in the world, QS stars will provide ATU with opportunities for image in the international arena.
ATU wishes to share our achievements with you, congratulations!
ATU UI GreenMetric World University Rankings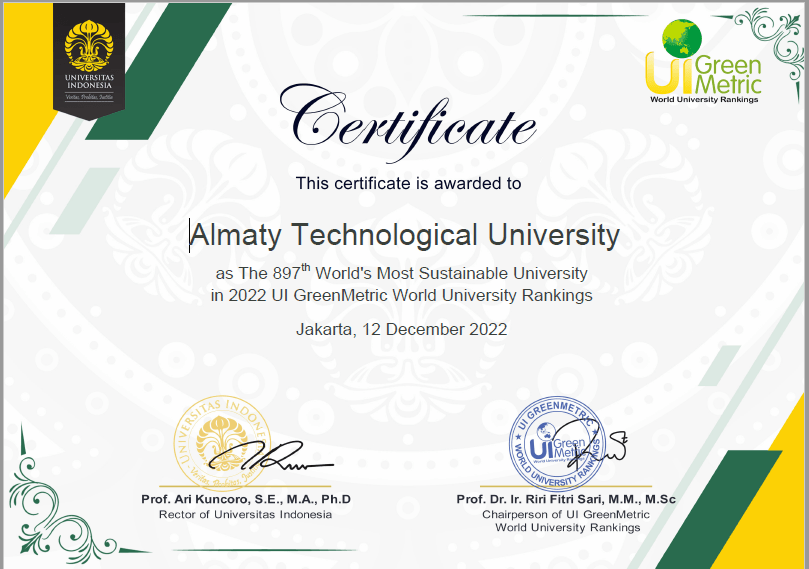 ATU is in the TOP 1000 in the annual UI GreenMetric World University Rankings for sustainable development.
IAAR EURASIAN UNIVERSITY RANKING 2022
INDEPENDENT RATING DEMAND UNIVERSITIES OF THE REPUBLIC OF KAZAKHSTAN - 2022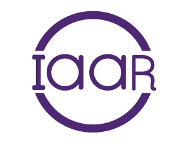 Rating ATU 5th place in the General Rating "TOP-20" universities of the Republic of Kazakhstan.
RATING OF EDUCATIONAL PROGRAMS