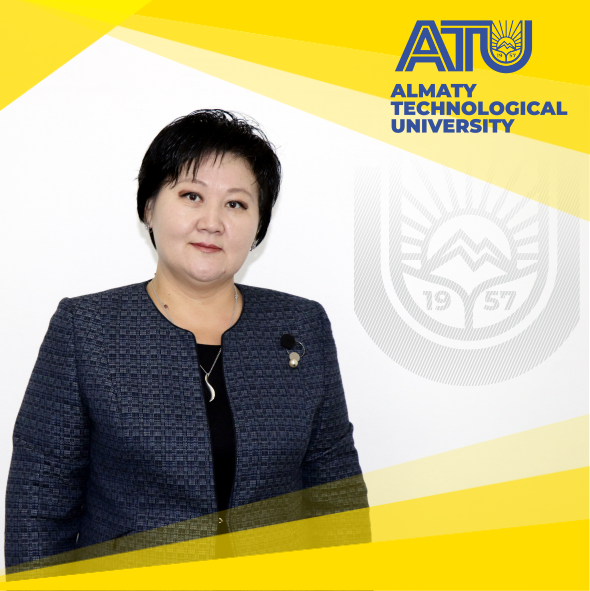 Dean of Faculty
Zhaksylykova
Gulshat
Nurmakhanbetova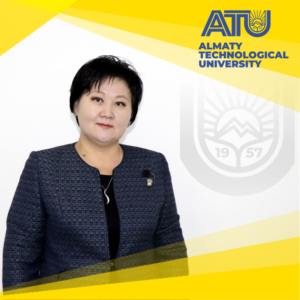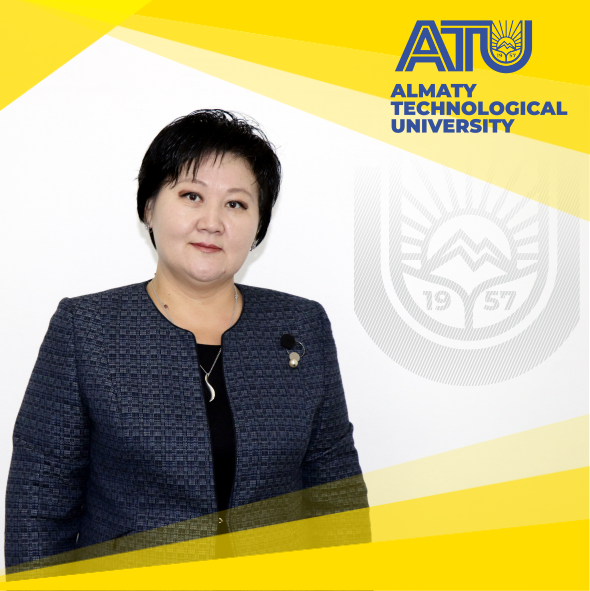 Dean of faculty

Zhaksylykova Gulshat
Nurmakhanbetova
In front of you is a serious problem of choosing a future profession. Of course, it is very important that this profession was like you, and no less important, that it is useful and in demand in our region and in the country. Currently, Kazakhstan's growing economy requires professionals of practical professions, people with deep knowledge of the laws of nature, engineering and technology. Precisely such professions can be obtained at our department, which was formed in 1967 and is one of the first university departments.
Kazakhstan is an agrarian-industrial country, and this means that along with the development of agricultural production, the food processing enterprises for which we prepare specialists are also intensively developing. A very important component of the economy is the chemical industry. It includes enterprises for organic and petrochemical production, the production of polymers. Highly qualified personnel for these industries prepares our faculty. The originality of educational programs is that the demands of the labor market are taken into account in the acquisition by students of professional competencies.
Graduates of the faculty are ready for professional activities in food and processing enterprises, focused on grain processing enterprises, bakery, pasta, confectionery, dairy, meat, fish industry, work on alcohol, alcoholic beverages, wine, Breweries, enterprises for the production of soft drinks and wholesale of products, design organizations, research and testing centers and laboratories, certification services and identification of raw materials and finished products, trade and tax inspections and other regulatory bodies for the production and circulation of food products, as well as petrochemical enterprises.
Bachelors can continue their education in master's and doctoral programs. The state needs young, energetic professionals-technologists who have good engineering training, speak a foreign language, have a modern worldview. Applicant! You have a great chance to get a really useful and interesting profession!
How to enter the faculty of food technologies? Applicants entering the first year, you need to pass a Single National test, choosing a major subject chemistry, physics or biology.
The faculty of food industry provides three-level training: bachelors, masters, PhD, as well as fundamental and applied research.Improving the quality of training, integration of science and education are priorities for the faculty of food production.