Students of the faculty live an interesting, vibrant and eventful student life, which provides all the opportunities for professional growth, self-realization in social activities, creativity and sports, and increasing the level of personal competencies! And also with the assistance of the Youth Council, there are circles where students can show and reveal their talents:
KVN teams;

dance ensemble "Tұmar";

vocal studio;

Dombra-Dastan Dombra Orchestra;

Debate club "Zhastar".
The priority areas of educational work at the university are: the education of patriotism, the development of social and political activity, increasing the level of civic participation and leadership skills, spiritual and moral education, the formation of a healthy lifestyle, and support for talented youth.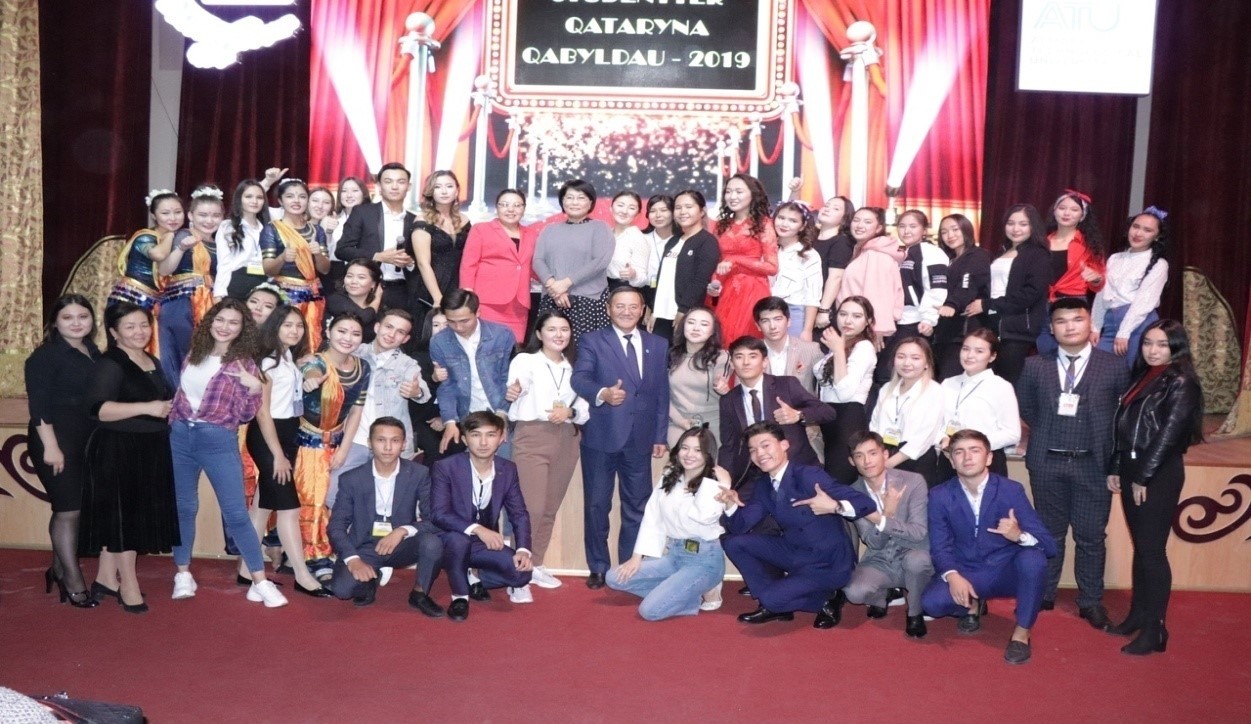 Dedication to students
Departure of first-year students in Alma Arasan gorge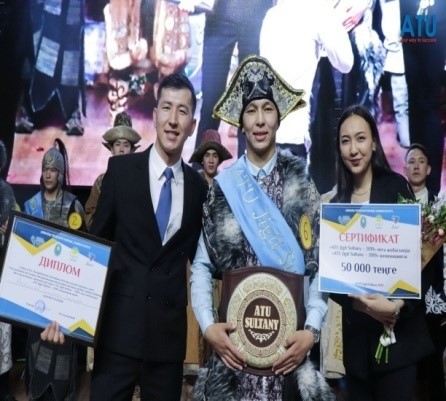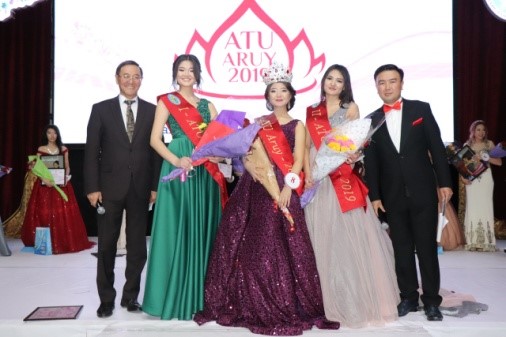 Our students actively participate in competitions «ATU JIGIT SULTANY» and «ATU ARUY».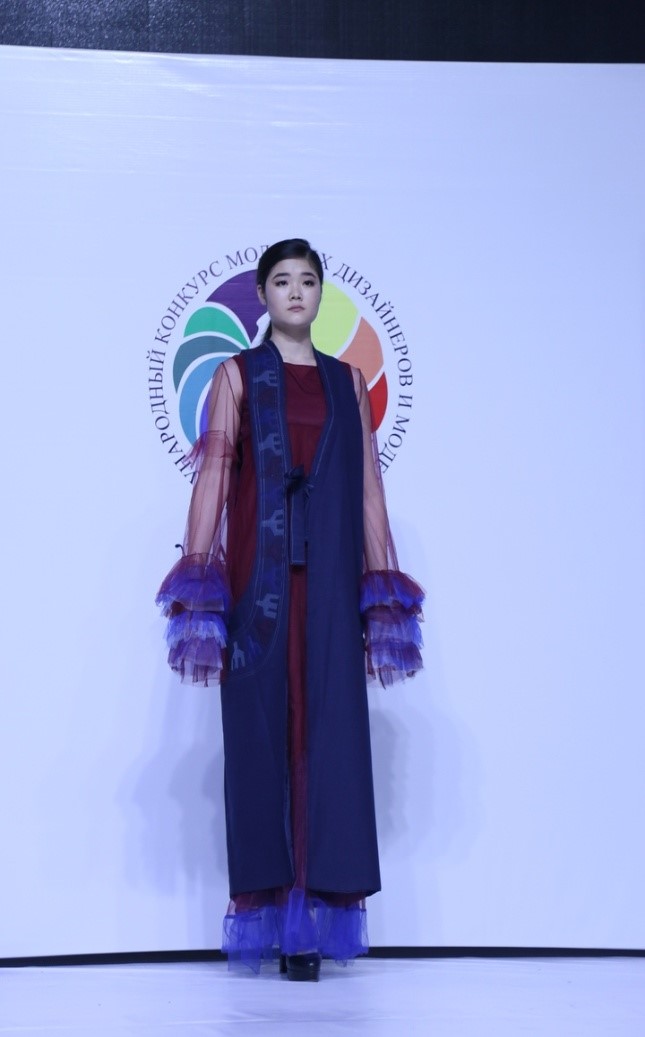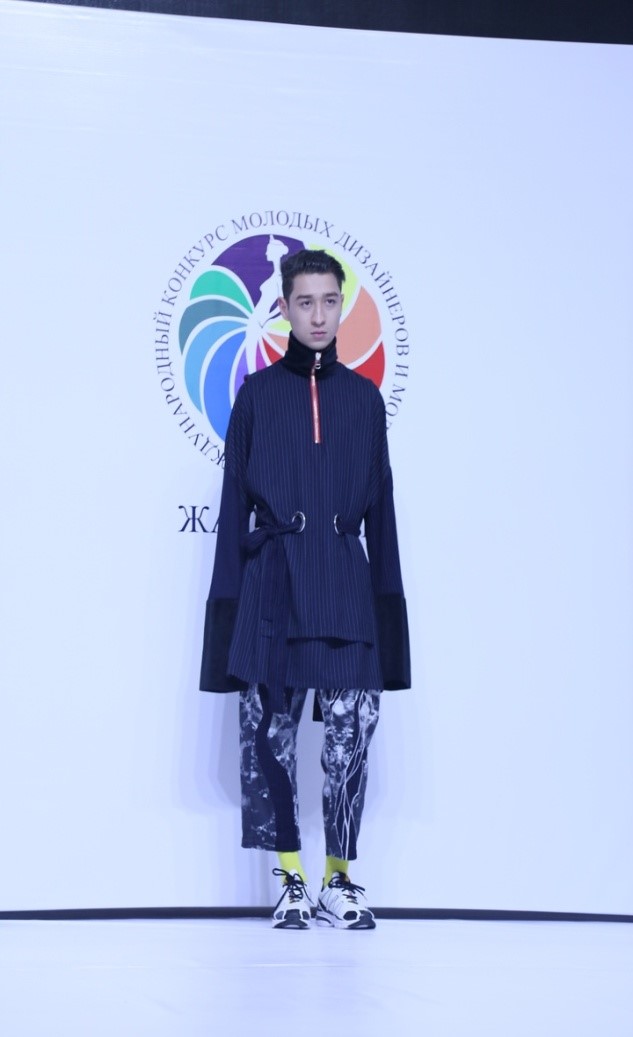 Participate in fashion shows "JAS-ӨRKEN"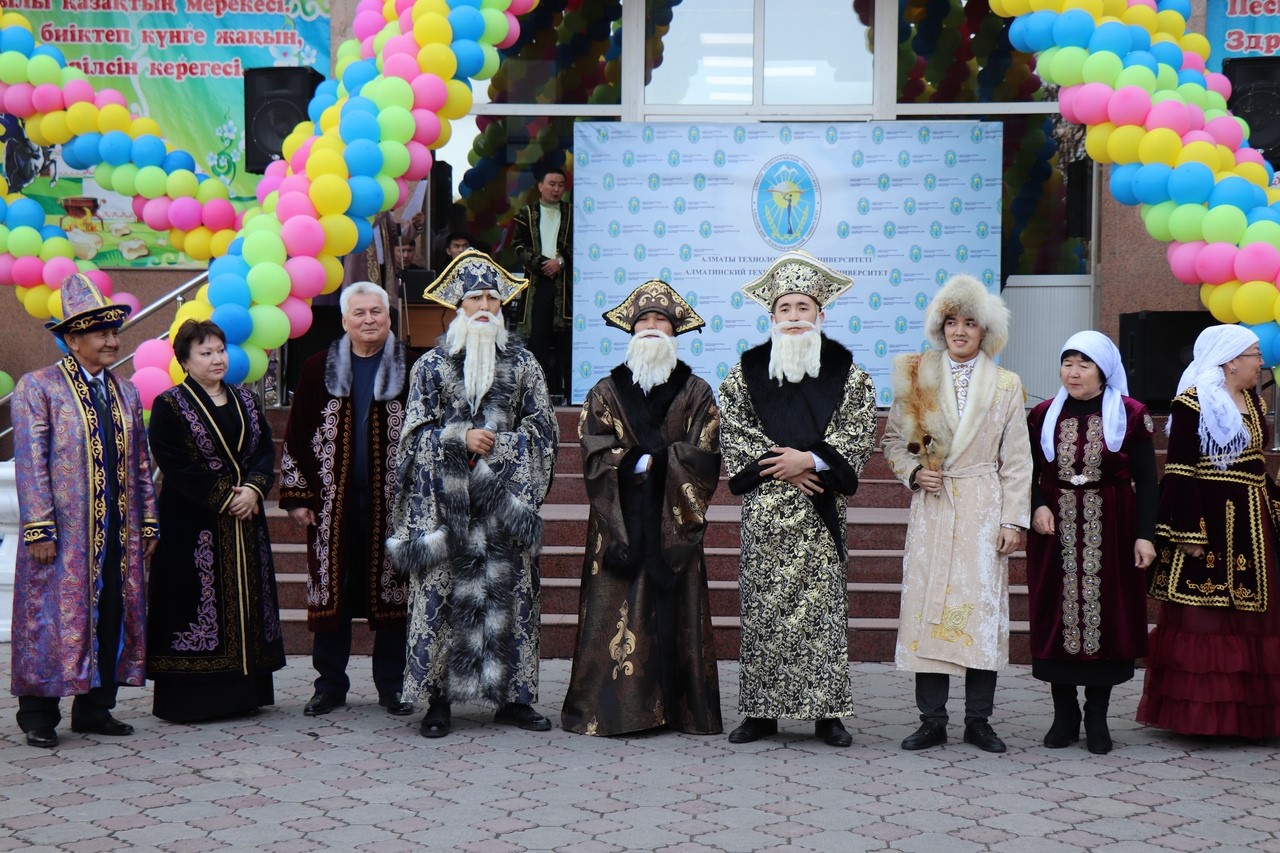 Celebration "Nauzryz"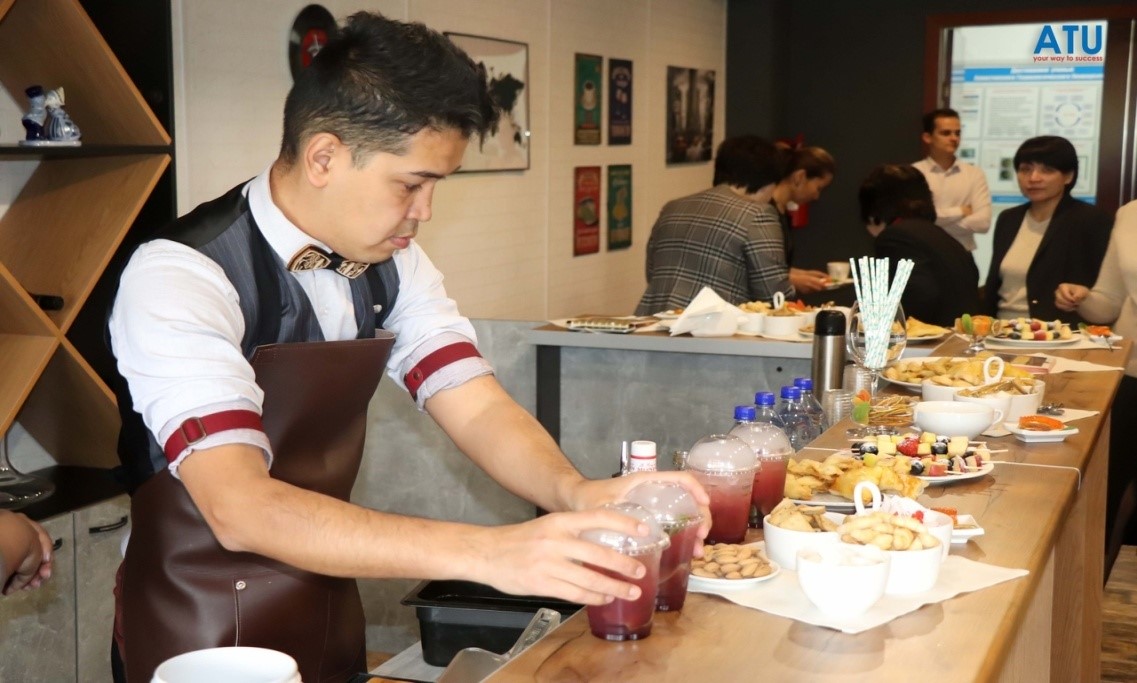 Training center «Service Lab» on the basis of the faculty of "Economics and Business".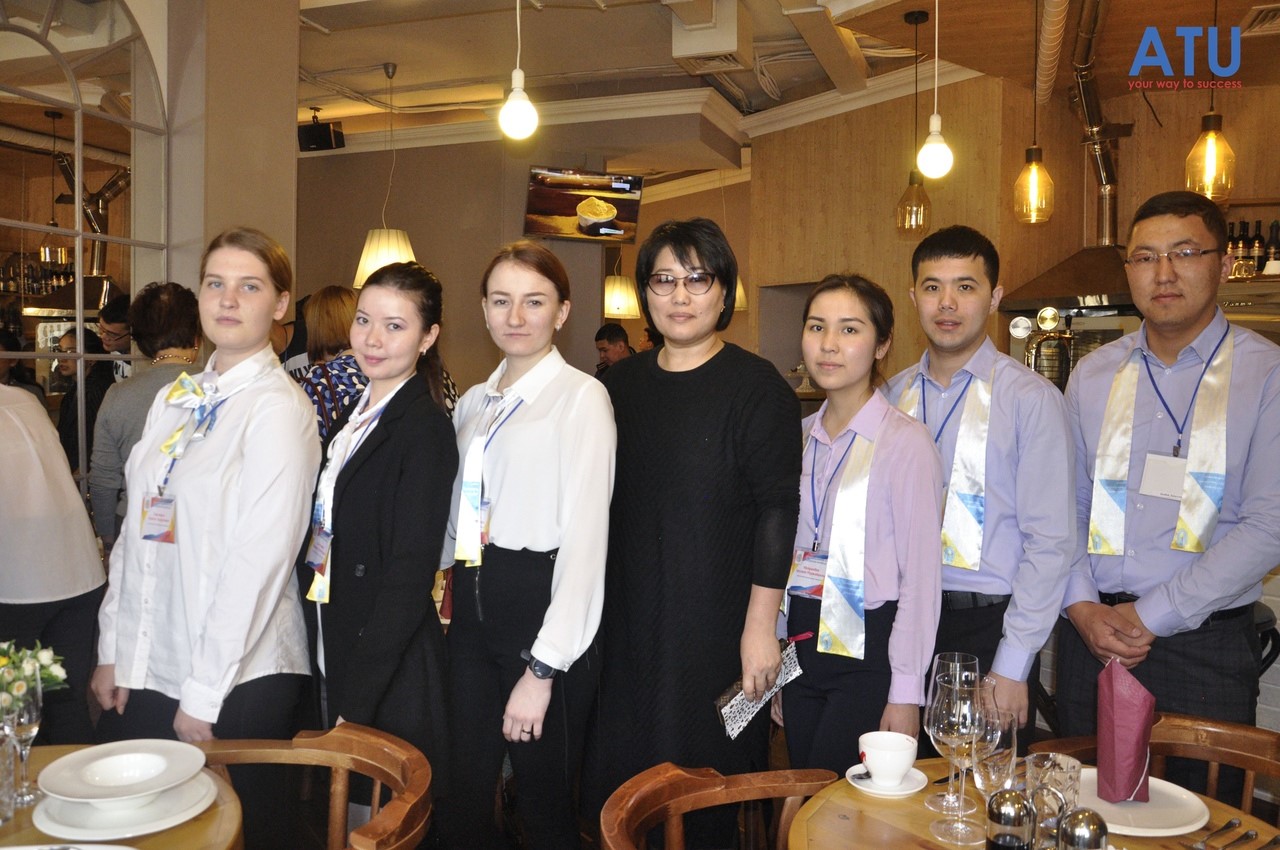 Every year, students of the specialty "Restaurant and Hotel Business" participate in the Republican Subject Olympiad, which takes place at our university.
4-year students of the specialties "Economics" and "Finance" are trained in double diploma education in the Russian University of Economics. G.V. Plekhanov.