Debate tournaments, festive events, guest lectures with media personalities, dedications of ATU students. All these events are well-known and we are holding them – the Youth Council!
The Youth Council is a structural unit of the university that works directly with students to organize an active, interesting and vibrant student life. Also participates in the organization of significant events of the university.
Do you have any suggestions for improving the quality of student life and organizing events? We are waiting for you! Our specialists will listen to your ideas and bring them directly to the management. And if you are active and creative, responsible and enterprising and you have a lot of ideas that you would like to implement within the walls of the university, we are the ones who will help you with this.
We are waiting for you on the 11th floor in the office 1119 of the main building of our university address is on Tole bi street, 100.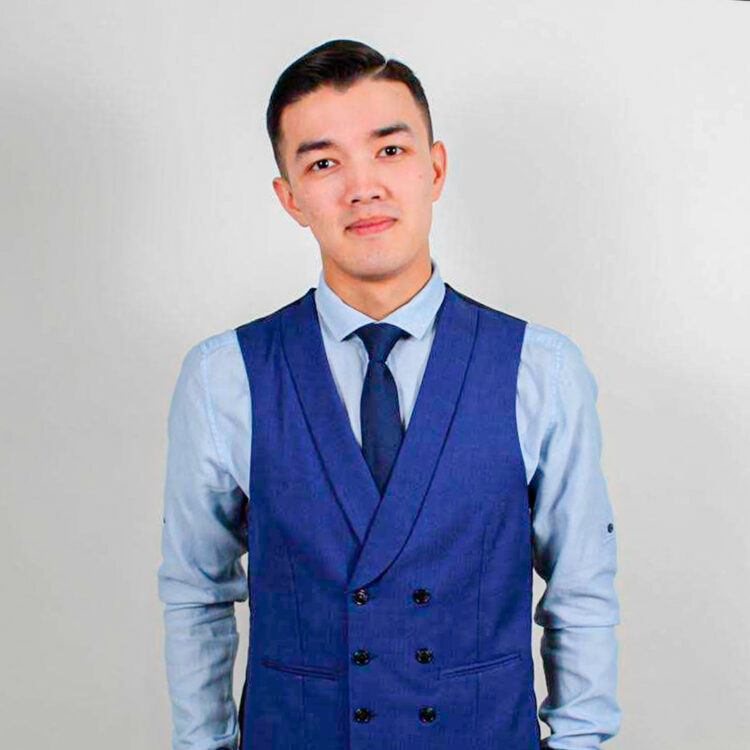 Talipov Timur
head of the Youth Council
Phone: (ext. 165)
E-mail: a.zhastar@atu.kz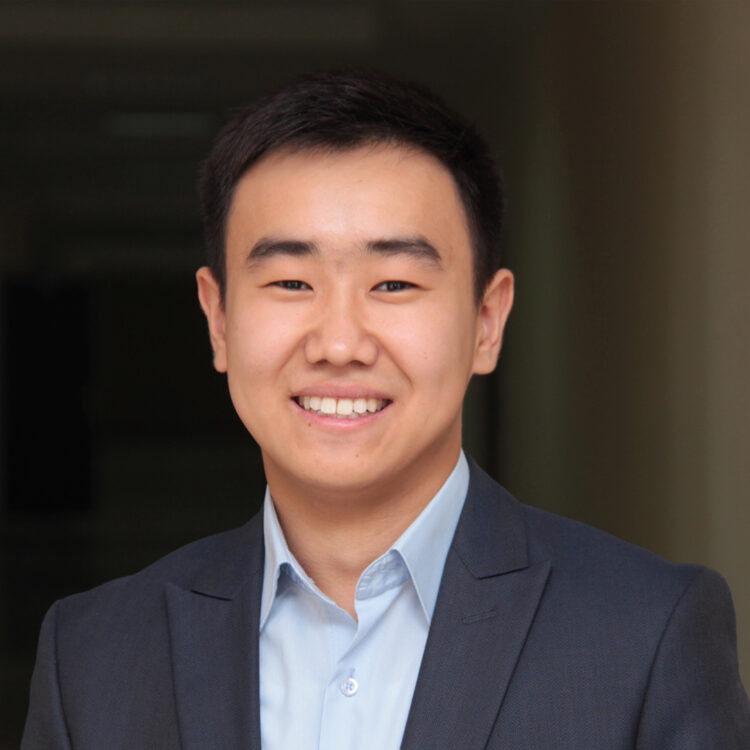 Sailauov Dulat
leading specialist of the Youth Council
Phone: (ext. 165)
E-mail: a.zhastar@atu.kz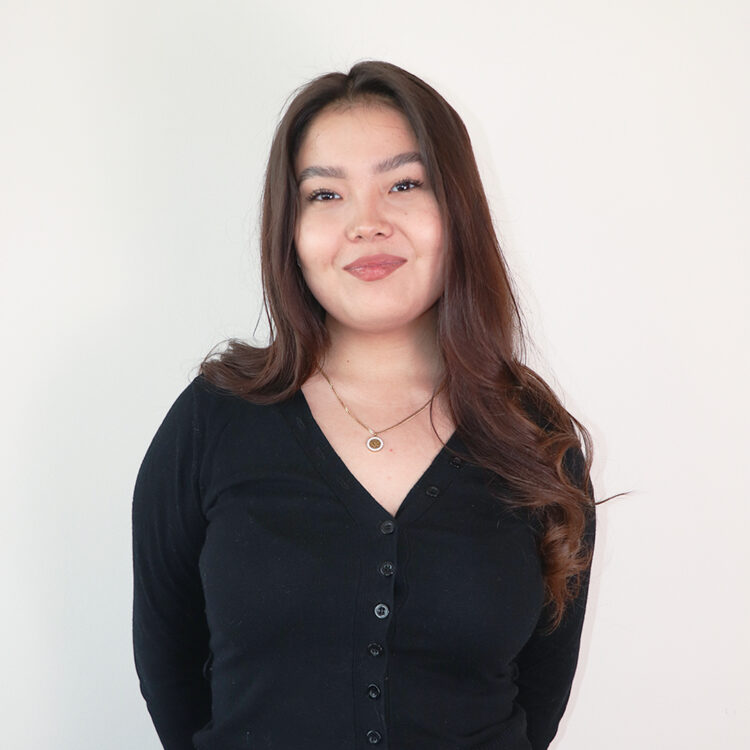 Davletpakova Karina
Specialist of the Youth Council
Phone: (ext. 165)
E-mail: a.zhastar@atu.kz