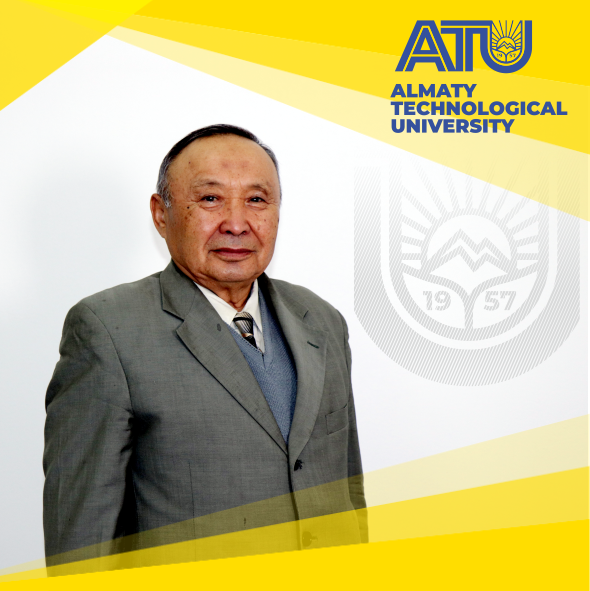 Director of SRIFT: Doctor of technical sciences, professor Academian NASc RK
Iztayev Auyelbek
Phone.: 396-71-33 (ext. 125)
E-mail: a.iztaev@atu.kz
Deputy Director of SRIFT: PhD, associate professor
Yakiyayeva Madina
Phone.: 396-71-33 (ext. 142)
E-mail: m.yakiyayeva@atu.kz, niipt@atu.kz
Scientific Research Institute of Food Technologies (SRIFT) – structural scientific division of the university, which is part of the Science Directorate, carrying out fundamental and applied research in a wide range in the field of food and processing industries.
The main priority areas of scientific activity of the Institute:
progressive innovative technologies of post-harvest processing, storage and processing of cereals, legumes, oilseeds and the production of ecologically high-potential product ranges of flour, cereals, feed, bakery, pasta and confectionery products for medical and prophylactic purposes;
intensification of technological processes in the food industry using laser technology;
biotechnology in food production, bioconversion of agricultural raw materials, processing and utilization of agricultural waste into food and feed products;
development of new types of therapeutic and prophylactic and functional food products;
nanosystems in the production of biomaterials and food products;
quality and safety of food products.
SRIFT consists of 4 scientific-research laboratories (SRL):
Problematic SRL for the creation of new generation food products;
SRL of nanotechnology in the food and processing industry;
SRL of technologies for food and processing industries;
SRL of laser activation of technological processes.