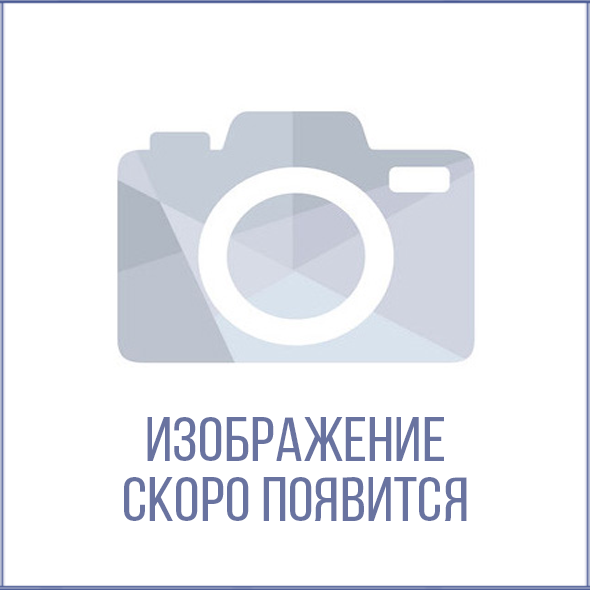 Chairman of TC No. 67 – Doctor of Technical Sciences, Professor, Corresponding Member of the National Academy of Natural Sciences of the Republic of Kazakhstan, Vice-Rector for Science and Innovations
Rskeldiev Berdikul Abdazimovich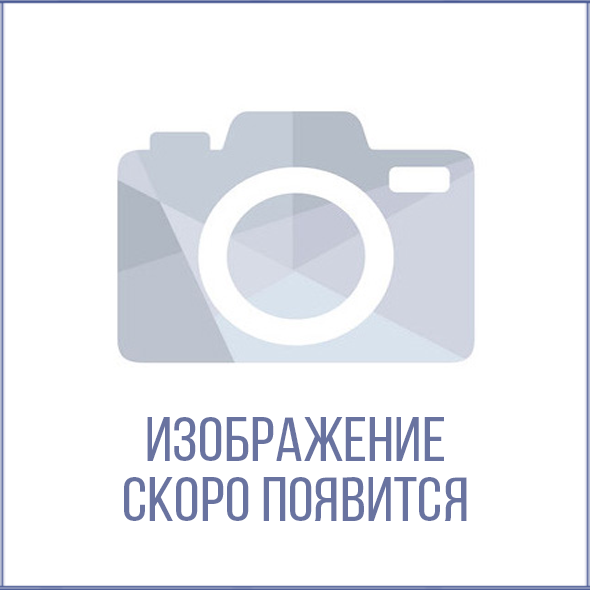 Responsible secretary, PhD, deputy director of Research Institute of Poultry Technology
Yakieva Madina Asatullayevna
The Technical Committee on Standardization No. 67 "Technologies and Food Products of the New Generation" on the basis of Almaty Technological University (TC No. 67) was created by Order of the Committee on Technical Regulation and Metrology of the Ministry of Industry and Trade of the Republic of Kazakhstan No. 275-od from 05.06.2008.

The mission of the Technical Committee is the harmonization of national and international standards in order to reduce barriers to trade and the development of national standardization in the Republic of Kazakhstan

Vision – development of the integration of science and business in the field of food standardization.
Standardization of the TC No. 67 is based on the full-fledged Interstate Technical Committee ISO Food Contract No 34, "Food Products", has 7 sub-committees on catering services, comprised of university and qualified professionals, associations, enterprises, industrial enterprises, certification bodies:
PC-1 – Production of high-performance industrial and starch products;
PC-2 – Vegetable and animal oils, fats;
PC-3 – Distilled Alcoholic Beverages, Ethyl Alcohol from Extracted Material, Wine, Cider and Other Walnuts;
PC-4 – Manufacture of other non-distilled fermented beverages, beer, malt, mineral water and other soft drinks;
PC-5 – Meat and dairy products;
PC-6 – Frozen products;
PC-7 – Bread and bakery products, marinade confectionery and pasta.
The staff of the subcommittee and the responsible secretariat of the TC №67 were invited to the workshop on "Preparation and trainee qualification in the field of technical regulation, metrology and system management". At the seminar, the participants received certificates.
The workshop was attended by the managers, employees of RSE "KazInSt", RSE "KazInMetr" and "NCA". At the seminar, the seminar was attended by the international expert of the Belarusian State Standardization Institute (BelGISS), which has guided the following themes: "Integrated Management System: Adapting to Formation, Development and Integration of Systems", ISO 19011 "Management."
Chamber of Commerce and Industry No 67 "Functional Food Products" and ISO / TC 34 / SC3 "Fruits and vegetables and their derived products" were included in TC. TC №67 is a full-fledged member of ISO / TC 34 / SC5 "Milk and milk products", ISO / TC 34 / SC6 "Meat, poultry, fish, eggs and their products".
Similarly, TK №67 is a member of the TK 34 / PC9 – Microbiology, TC 34 / PK10 – Fertilizer for livestock, TK 34 / PK19 – Chestnut oil.