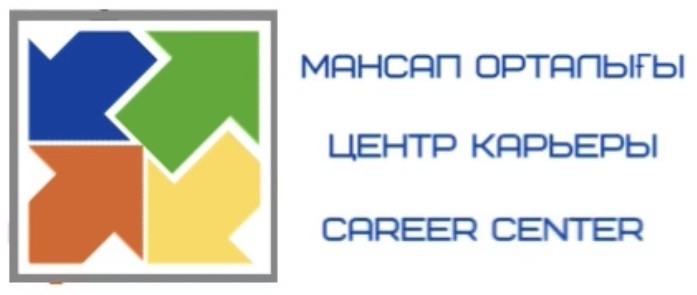 Dear graduate of the JSC «ATU»!
The career center congratulates You on your graduation and suggests that you stay in touch with the University. We are ready to work with you on employment issues. If you are already employed, we wish you a successful career. If you have not yet found a job to your liking, let us know, we will inform You about the available vacancies in Your specialty.. The university successfully cooperates with public and private structures on employment issues, now young people can participate in the following active employment measures: short-term training, training in the basics of entrepreneurship "Жас кәсіпкер", microcrediting for citizens under 29 years old, government grants, youth practice, public works.
We ask you to fill out a short questionnaire and send the completed form to e-mail.address akniet.98nur@mail.ru :
We remind you that THE JSC «ATU» has an alumni Association, you can register on the JSC «ATU» website at the link Graduate questionnaire membership is free, the task of the Association is to maintain contacts with graduates of different years for the development and strengthening of the professional community.
We are always glad to see You in the career Center of JSC «ATU» at the address: Tole bi, 100/1, SSC cab.4, tel. 293 52 88 (ext.250).
Mandatory grant work off - 09.11.2022
Questions and answers on mandatory working off
Minutes of the meeting with the representative of JSC Financial Center