– improving the effectiveness of the cor in the planning and organization of the educational process;
– research and development of new educational technologies aimed at building learning support systems and personalized educational spaces.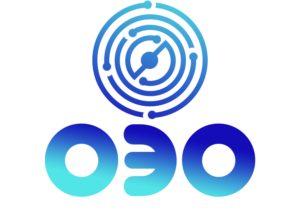 Open education platform
MOOC (English, massive open online courses) – a new form of distance learning, which is based on the idea of making education mass and public​
Integration of moocs into the learning process
In order to regulate the development of the MOOC by the teaching staff, as well as to regulate the work of employees who accompany the process of developing the MOOC, the "Regulations on mass open online courses" of ATU-CIET-RPP-7.5.1-2019-02.
                                     Main tasks of e – learning department
Organization of interaction with national platforms and international services for the placement of moocs, including the creation of various formats of electronic courses at ATU and their placement on educational services, platforms and platforms, including international ones.
Updating and improving the material base and software for creating and maintaining e-learning, including equipment for creating video materials.
Development of technologies and tools for evaluating the results of online training, including technologies for improving the objectivity of assessment and identification of the individual.
Methodological and technical support of ATU teachers ' work on creating educational content in the mooc format that is competitive on the international market of educational services.
KALABINA ANASTASIA ANATOLYEVNA
Head of e-learning department
Phone: +7 727 396 71 33 in.157
E-mail: mook@atu.edu.kz
KUZIN ARTEM
Lead e-learning specialist
Phone: +7 777 29 333 07
E-mail: mook@atu.edu.kz
TALASBEK GULDANA
e-learning specialist
Phone: +7 727 396 71 33 in.159
+7 777 647 82 33 
E-mail: mook@atu.edu.kz