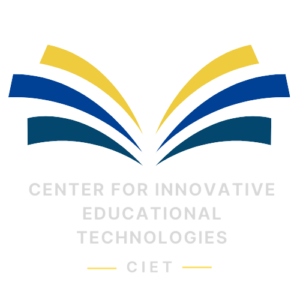 Center for innovative
educational technologies
The Center for Innovative Educational Technologies was established in response to the initiative of the European Commission on "Opening Education for All through New Technologies" and in accordance with the project "Modernizing Higher Education in Central Asia through New Technologies (HiEdTec)".
The main goal of the Center is to promote: adaptation of the educational system to the digital generation through the active and effective use of innovative educational technologies based on ICT, thereby contributing to the digital transformation of education, raising the status of the university in the national, European and global educational space.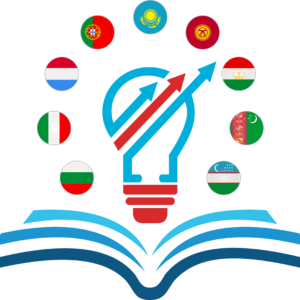 LATEST NEWS & ANNOUNCEMENTS
On July 05-09, 2022, the eighth meeting of the Erasmus...
Подробнее
DEVELOPMENT, APPLICATION, PROMOTION OF MOOCS
Structural subdivisions of CIET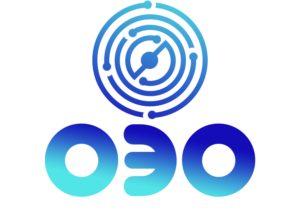 E-learning department The e-learning department provides methodological and technical support for the work of JSK "ATU" teachers to create educational content in the MOOC format, competitive in the international market of educational services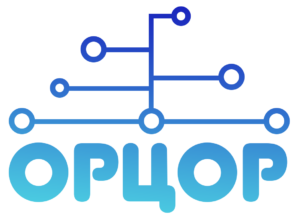 Development of high-tech digital educational resources (DER) of various types, organization of courses (seminars) for teaching staff of departments on the development of DER, support of learning processes on open education platforms